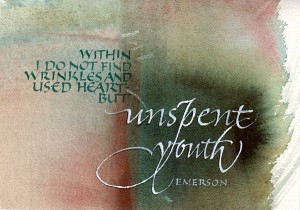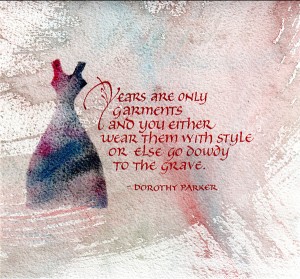 These are currently sitting in General Delivery in a small town in North Carolina. The birthdays are Friday and Saturday, but I bet the birthday boy and birthday girl don't see this before they pick up their birthday cards.
Each of these quotations are very apt for two of the youngest seniors I know.
Watercolor, gouache, Dr. Martin's Bleedproof White, pastels -- on Arches Text Wove.